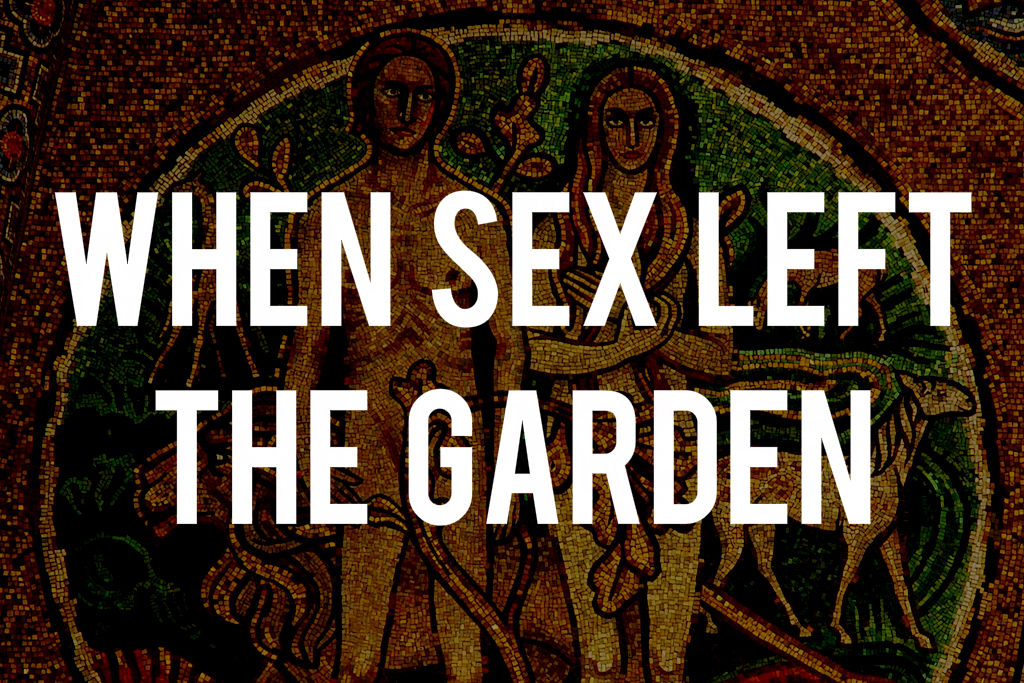 To hear from ecologist and author Craig Huegel, what goes on there with flowering plants is more erotic than bedroom activity. We look at flowers because they are pretty, and they are, but the intricacies of flowers are designed as lures and baits and tricks and things to fool or entice somebody to come by and pick up their pollen and carry it away.
Orchids may have the most intricate pollination strategies of any flowering plant. Coryanthes, a genius of orchids, actually takes a few of its petals and fuses them into a bucket. And the flower is shaped really oddly so that when a bee comes, it falls into the bucket and it has to crawl through a little space, and when it crawls through that little space, it picks up a pollen grain that sticks to it.
Haven pollen, will share There are flowers that pretty much let anybody come and visit — a lot of asters, for example. You get big butterflies and little bees of every size and shape coming to them. They are really not selective in the least. They are just happy that somebody stops by to visit. Buzz off bee Flowers have developed all of these tricks to get somebody, a bee or a butterfly to show up.
They have developed all kinds of crazy shapes and strategies to get just the right carrier. Honey bees are super industrious. They are up at the crack of dawn. But a lot of our native bees are really not that active at dawn. Of course there is a whole suite of flowers that only give off their scent at night so that they will get moths because all the bees and butterflies are sleeping. Blooming intelligence Plants have been with us for millions of years.
They have made pretty intricate adaptations to cope with the world. Do plants have brains? They pick up all these queues and make conscious decisions to change their internal chemistry or to flower at different times. Life is what it is I get kidded about this, but if vegetarians think they are eating this lifeless, soulless plant that has no feelings If vegetarians really understood how plants work and operate, and what they are doing when they boil that poor little baby lima bean embryo, they might look at life differently.
My point is, we should have a reverence for all life and not think that one form of life is somehow inferior to another. And there are multiple levels of life, like conscious ones and unconscious ones. I tend to believe that the more I learn about any living thing, there is a lot more going on under the surface that we have given credit to over the years.
And plants are probably the least understood of how complex and feeling and sentience and what ever they truly are.