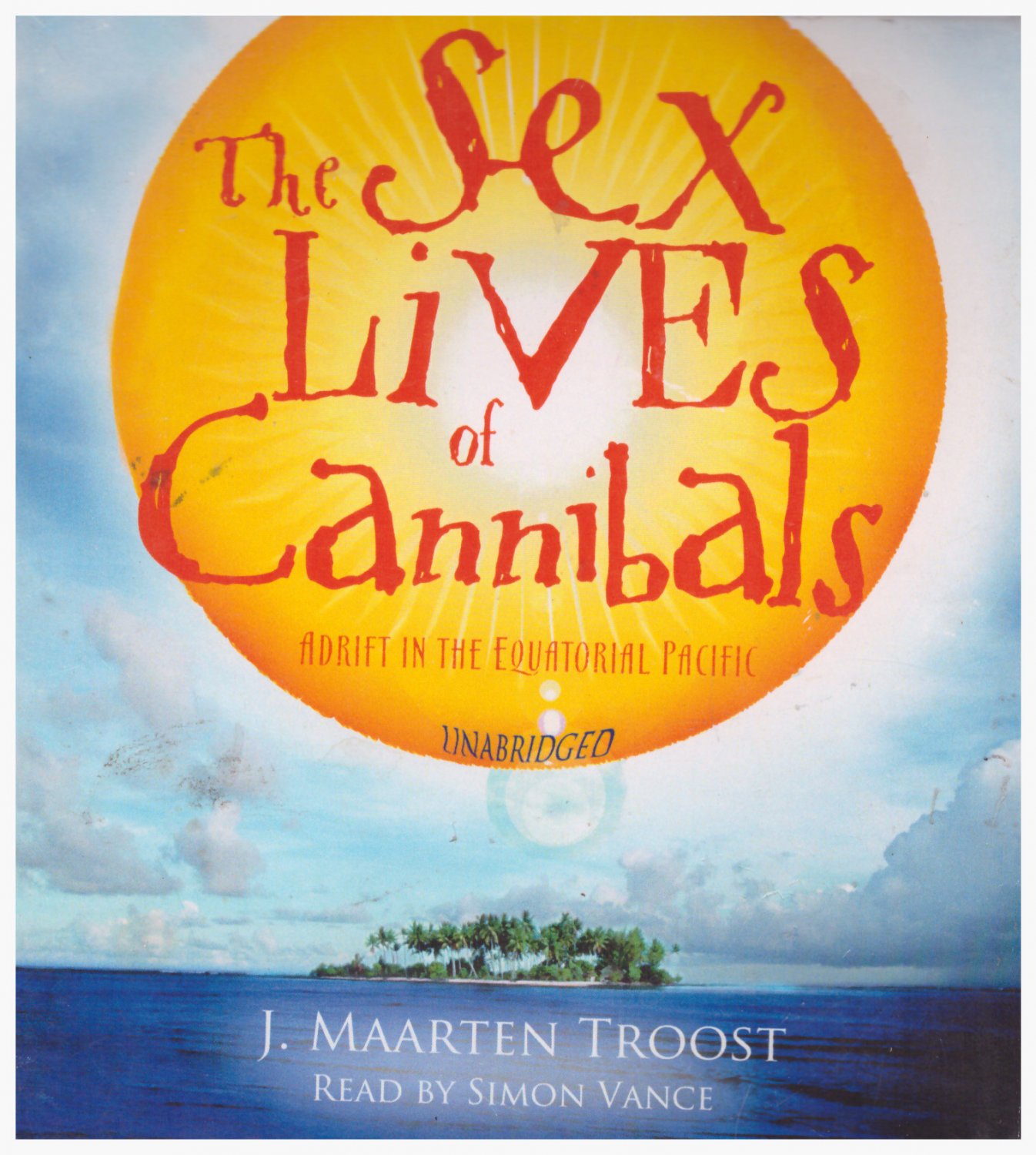 Flip Shares 24 Some posts on this site contain affiliate links, meaning if you book or buy something through one of these links, I may earn a small commission at no extra cost to you! Read the full disclosure policy here.
A small tropical island in the South Pacific where the sun always shines, the lagoon is blue, the waves are perfect for surfing, and the locals are friendly. Sounds like paradise, right? But now imagine that the sun is relentless, the lack of rain leads to water shortages, the lagoon is littered with garbage, those perfect waves can easily dash you upon sharp rocks, and the friendly locals defecate everywhere.
Still sound like a paradise? These are the two sides of the coin J. And, honestly, I think the attention is well-deserved, even if the title is slightly misleading. But you know what is? A governmental dance competition that the whole island spends weeks preparing for.
Troost observes and offers up commentary on life in Tarawa as he sees it. I suppose that would sort of be a wake-up call. Troost, being one of the only white people or I-Matang on the island, obviously sees Tarawa through a different lens.
Some of his observations could potentially border on ridicule, and yet they never came off as such to me.
He criticizes many things in Kiribati, from the lax government to the bland diet fish, mostly to the way Western culture is ruining and further polluting the place. And he does it all with a dash of irreverent humor. Because Troost traveled with very little motive or, at least it seems so to readers , his observations and experiences seem more believable somehow. Sure, he learns to live without air conditioning and eventually discards all fears of contracting debilitating sicknesses associated with living in squalor, but it seems like, for the most part, he remains very much the same.
His outside perspective is interesting, and very, very funny. Troost also clearly knows how to weave a story. I learned a bit about British colonization in the South Pacific. I learned about how difficult it is to navigate boats through treacherous reefs and lagoons. And I learned about some of the customs of the I-Kiribati, right along with Troost.
Through all of this, Troost has a very conversational way of writing. I took my time reading this book, but easily could have flown through it, because I really liked it.
It felted rushed and unnecessary especially considering a sequel now exists , and I would have liked the book to have simply ended with the last line. It may not lead to deep understanding of a new culture or a desire to visit Kiribati in fact it probably does the opposite when it comes to the latter , but it certainly is entertaining.
And, sometimes, all we need is a good laugh. And maybe one or two poo stories. Want to check this book out for yourself? Buy it on Amazon! More from my site.