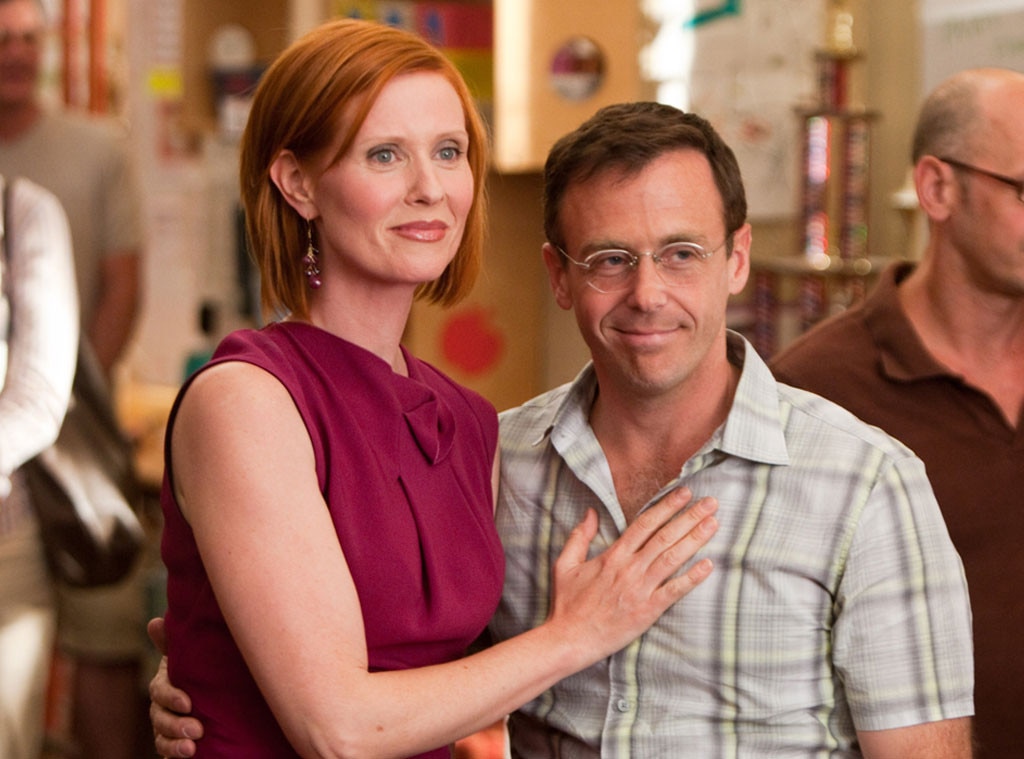 What was it like coming back to the Sex and the City universe after being away it for so long? But the guys, we bicker all of the time. Me and Chris [Noth]. Yeah, Chris Noth beat the s— out of me…because my chair was in front of his chair or some s— like that.
I got beat up pretty bad. Did you have any hesitation in reprising the role? Number one, I never thought they would actually make it. Then I saw the script. In the public eye, I certainly get seen as Steve, and once in a while someone knows my real name. One of the last nights before [my wife and I] made the decision to do it, we were sitting [at our] fifth anniversary dinner. These three women were sitting at this table next to us, and they flipped out.
Speaking of kids… What can we expect from little Brady and his parents in the movie? Would you say your character has changed from where the series left off? I mean, they go through a series of upheavals in various ways.
I had to dig deep to find that child. That was a wonderful episode. The Miranda-Steve relationship seemed to be the most realistic on the show. So, have you kept any props from the show? I have a Miranda Hobbes business card. Uh… [Laughs] I kept the tampons they stuffed up my nose when Steve got it broken [after walking in on Miranda and Dr. Robert, and then walking into a wall]. In my garage, where my wife makes me put all of my show-business paraphernalia.
Any bad memories from your time on Sex and the City? I begged them not to do the skid-marks episode. It comes up quite often. Do you have one or two? I did another independent film called See You in September over the summer. Has the show helped you get more work, or hurt your prospects?
Sometimes these things can be a curse too, when the show becomes so big. But I try not to foster or exhibit any desperation.