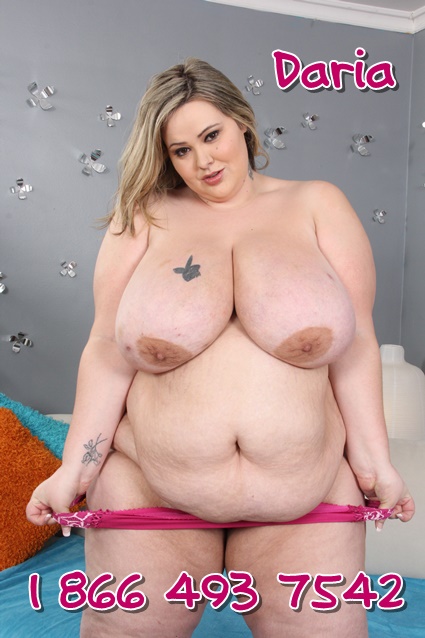 Corbis as told to Veronica Wells After far too many years in my college town, having learned all that I needed to from the people and predicaments there, I moved back to my home town to start my dream company. But before that I had to get a job, you know, to eat. After a about month of searching, I found a lovely job at a sales company. Not only was I drawn to the position because they were going to pay me, I took the fact that there were several women in managerial roles as a good sign.
And though you might assume she would know the ends and outs of the business, my manager told me that since she was new to our department, I would be training her. I appreciate a good wig as much as the next lazy naturalista with a corporate gig, but I do not want to spend my days talking about such things.
An all expense paid trip to New Mexico, at the onset of winter in a midwestern city, seemed too good to be true. Does that sound like a plan? Instead, I shook my head and managed a weak smile. I spent the next couple of days leading up to Christmas, lying in my bed, with a bout of anxiety…but also relishing the last moments of peaceful solitude.
So the idea of spending a week in the desert with a woman who had already worked my nerves, seemed like torture. She told me she understood. Day 1 Our journey began, like many modern journeys do, on the plane.
We both boarded and I settled into my seat. I closed my eyes and prepared myself for four hours of relatively comfortable airplane sleep. She informed me that she saw I was sitting alone and asked the stewardess if she could trade seats. Hours later, we landed and made it to our hotel. I have you right here. Ashley, who had been taking in our surroundings this whole time, suddenly threw her hand up in protest. We walked into our hotel room and I made a bee line for the bed next to the balcony window.
I have a fear of sleeping next to the door.