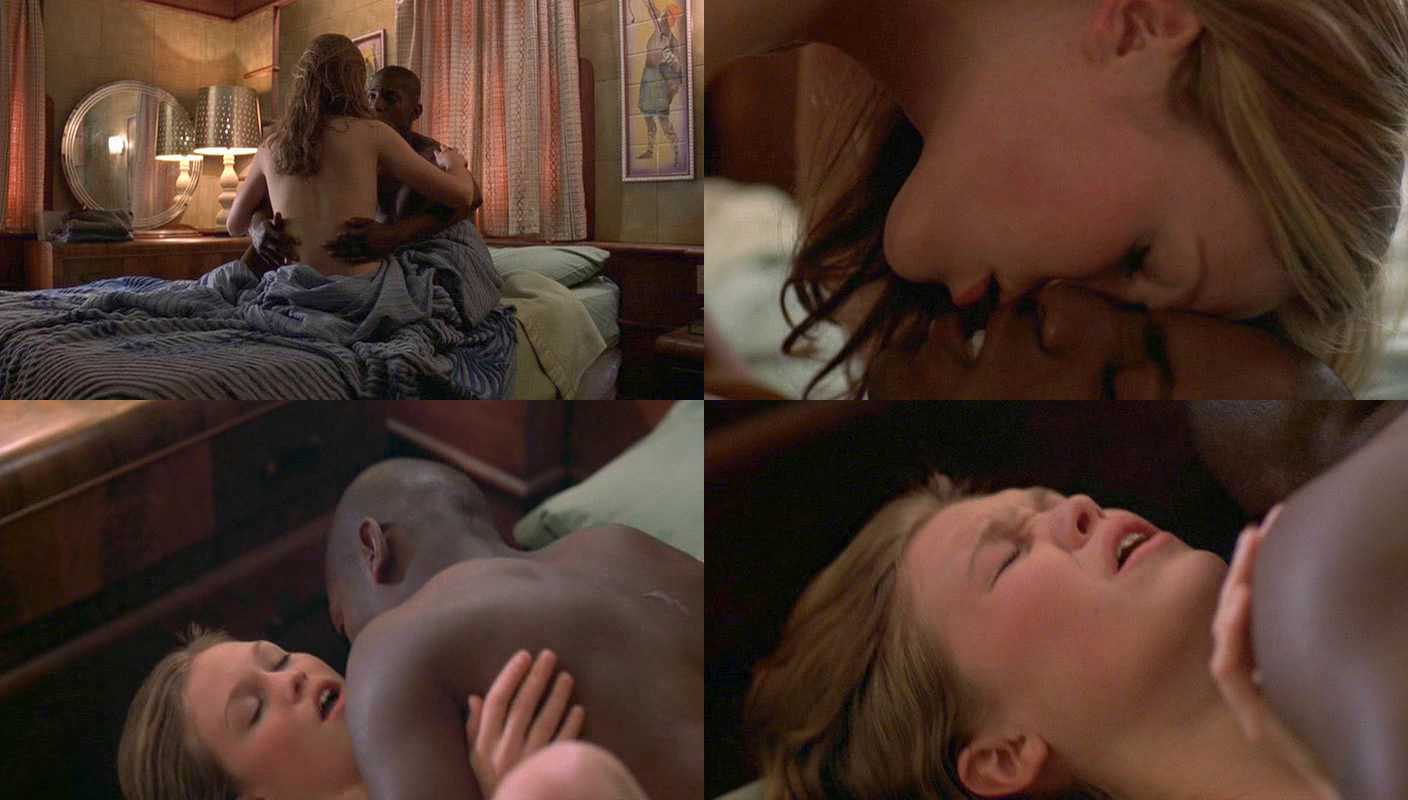 Plus, she paid tribute to the late Heath Ledger , who played her love interest Patrick. Check out what she told Us — and see if she can still recite that 10 Things poem from memory! Oh wow, that was so long ago! Just how well the cast got along. It was such a fun summer and such a pure experience of working on a movie where we were all — this was our first big break.
We were really open and invested and it was really fun being in Seattle. Did you keep any props from set? I like to be light on my feet, so I did not.
I think like once or twice. Who do you keep in touch with? It was really nice to reconnect with her. What was it like to work with Heath Ledger? Amazing, amazing he was so nice. He was such a force; he was…even at that age a very very powerful, lovely human being.
Would you be up for a reunion with the cast? I feel like a reunion would be nice. Not the whole thing no, maybe the end. You have to clear out space to memorize other lines! Want stories like these delivered straight to your phone? Download the Us Weekly iPhone app now!