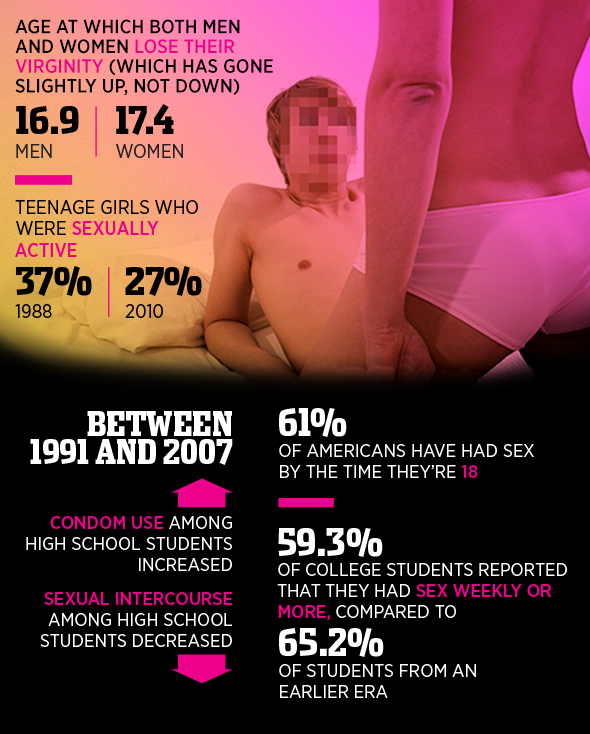 It was the kind of party where even though the food was catered, no one actually ate. The kind of party where the waiters and bartenders were actors who looked like models.
At a very LA party, this man seemed very unLA. He came off as smart, friendly, and confident. I took pause when he sat down next to me and sang Frank Sinatra in my ear. Solely based on that answer, I decided he was someone I could trust. When he hugged me goodbye, I wanted him to ask for my number. That next week I kept thinking about him. So I did the most logical thing I could think of, I stalked him online. Armed with his first name and where he worked, I was able to locate him within minutes.
My Facebook message to him was simple and straight to the point. I told him it was nice meeting him at the party, asked if he wanted to grab a drink sometime, and included my number. Within an hour, he texted me his availability. A couple days later, I was sitting next to him at a bar. As they usually are, the first five minutes were awkward.
While I tried to get a handle on my fogged up glasses, he rehashed the details of the party in the Hills, then talked about how long it took him to get to the bar from his apartment. Once my glasses were defogged, I promptly cut the small talk short.
Instead of giving an overview of our individual lives thus far, we proceeded to become acquainted with how we approached life based on what we knew from living. At one point later in the evening, he leaned over, kissed me on the cheek, and asked if I was having a good time.
At closing time, the bartender left the check on the bar in front of us. I wondered out loud if I should pay since I was the one who suggested we get drinks. After we each paid for our own, my date turned to me and asked what the next step was. He asked me if I was available for dinner on that next Sunday. I said yes, and he suggested I choose the restaurant.
I spent the week in between dates excited about the possibility of having someone to spend weekends with. Upon our arrival at the restaurant, the hostess inexplicably brought us to a four-person table. I watched as my date sat down in one chair and put both his feet up on the other chair next to him. He then kicked his feet wildly in the air and joyfully celebrated all the space he had his actual words.
Yes, I repeat, this grown man I was on a date with flailed both his legs in the air at a respectable restaurant. My initial instinct was to grab his arm and pull him up, but instead I turned to the hostess and asked her to seat us at a two-person table. As we walked to the smaller table, I knew I was done. I went through the motions and tried to pretend I was interested in his favorite meals to cook and hearing about the time he was late for a college exam.
In reality, I was counting down the seconds until I could leave. When the check finally came, it sat in the middle of the table for a good ten minutes. After we split the bill in half, he wanted to know what I was thinking.
He flinched and asked me if I had any feedback so he could learn from the experience. Conscious of not wanting to hurt him, I quickly racked my brain for the appropriate words. So lying in bed that night, I crafted a tactful text, which I promptly deleted. Sending it would only open up the conversation for more questions from him and I just wanted to move on. But in the end, I was enamored with the potential, not the person.