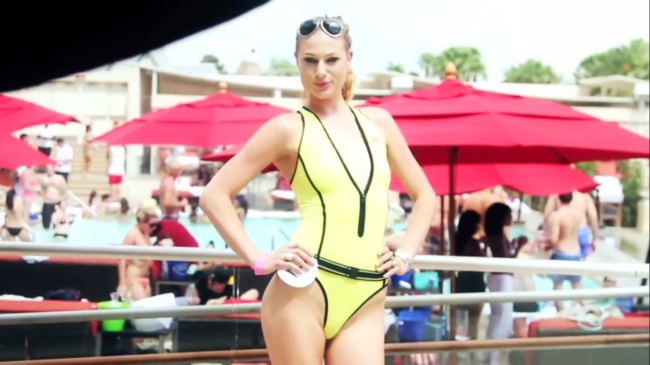 For the second day in a row I did the fuck a few Gypsies at Day Care than off to a ' real club' for a nightcap and some dinner. However as one member posted a few weeks back at the end of the day we aren't there for the food, rather the pussy. The food got me by. They must have entirely redone the jets and heating coils in the system.
The steam room is also pumping out great steam better than it ever has. I could not see anything more than a foot away from me it was so steamy. Once again, food and wellness are all fun but it is all about the girls.
As to the LU it must change like the winds in Chicago do. These girls were hot tonight. My only problem was despite the beauty IMHO and great bodies on the well majority of them I could not stop thinking of the Gypsies. The red toweled princesses would all cover their pussies when they were sitting down as not to give away free views of their labia.
I missed seeing Dana and Elena laying on the filthy red couches one leg tossed over the arm rest the other on the floor pussy percent in view. I wish these princesses in the mainstream clubs would open their legs more.
To me it is a selling point, nothing like a meaty ' Domenica' set of lips to look at to get my money out of my locker in a New York minute. Why cover their pussies, to look like ladies? Anyway, I was very impressed with the LU. Lots of silicone however. To me the LU reminded me of my 5 days at Artemis in To each their own, some may not like it but I did. Not one even bothered with the e gets you BBBJ, they didn't even bother wasting their breath.
I did two sessions, names will be left off. One girl was a girl I have seen many times, I did not even ask if she was going to give me BBBJ, just went to the room, did our thing. I did ' tip' her 10 e but in the form of a box of nicotine as she was out of smokes so being the nice guy I am I purchased her a pack and let her keep the change.